For Google Chrome and Microsoft Edge users:
1. Click the three dots on the upper right of your screen.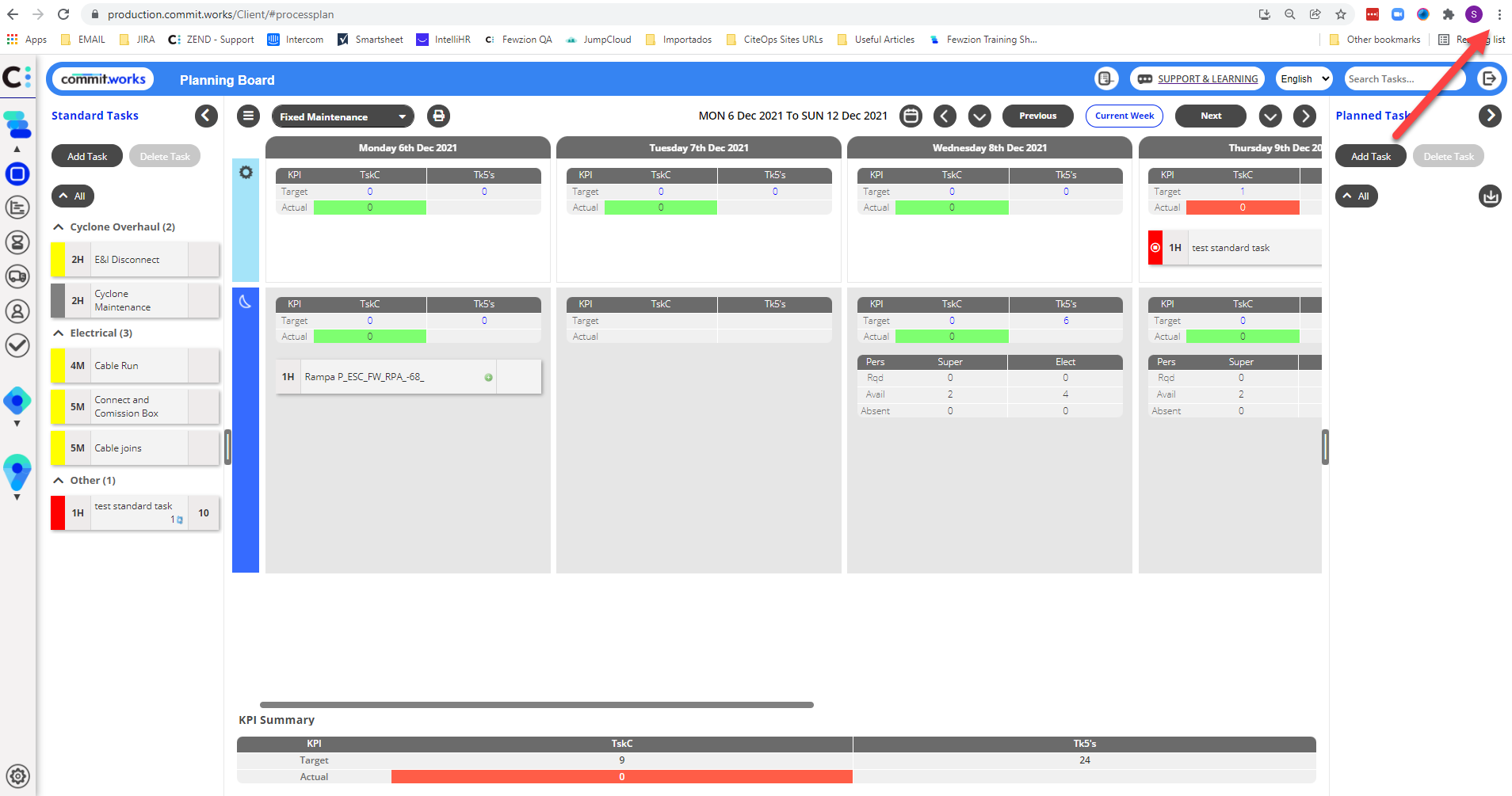 2. Select 'More tools' and then 'Developer tools' from the sub-menu.
3. Go to the Application tab.
On the "Local Storage", click the arrow button. right-click and click on "Clear", Do the same for "Session Storage".
After that, click on "Storage" and click on "Clear Site Data"
4. Finally, refresh your screen. This will lead you to the log-in screen of CiteOps.